Discover more from Chasing Nature
Dispatches on wildlife, wild places and the human condition.
Over 4,000 subscribers
A Nature Photography Seminar on Substack
New for Chasing Nature's paying subscribers, an online course for any of you with an ordinary point-and-shoot camera or phone.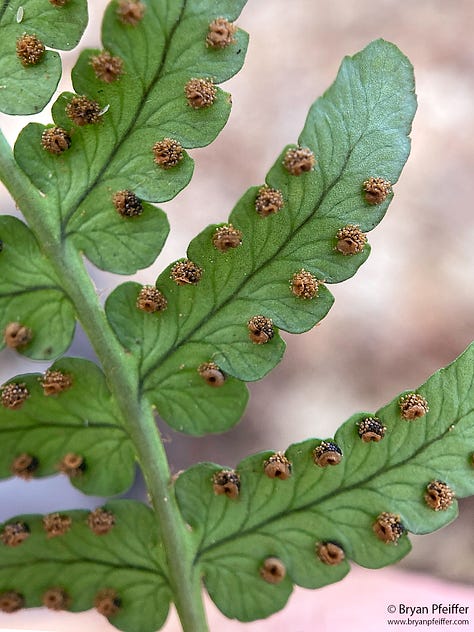 FOR birdwatchers and botanists, for biologists and naturalists of any kind, my new online photography seminar launches March 1 exclusively for Chasing Nature's paid subscribers.
If you're uneasy with the buttons, dials and menus, or if you'd simply like to get better photos from nature without hurting your brain, I've got you covered in five video lectures. Bird and insect watchers in particular will benefit, but this seminar is for everyone — with nature as our focus.
Having taught photography to many hundreds of people, I'm making this course a perk for paying subscribers because, well, I'm grateful that you're here. Even if you don't care for my writing, the seminar is worth more than twice the annual Chasing Nature subscription fee of $50. So please consider "going paid" at the annual rate (or keep on at the monthly rate). Chasing Nature's Founding Supporters will also get online video meets with me during the course.
No matter what you own for a camera (including those of you with DSLRs or mirrorless gear), the concepts in this seminar are universal. They come together in five lectures, each about 90-minutes, which you will be able to view whenever you like and as often as necessary:
Lecture 1 — Cameras and Light: The essentials of shutter speed, aperture and ISO; and advice on the right camera for your photographic aspirations.

Lecture 2 — Buttons, Dials and Menus: Navigating your camera while you're outdoors, including the indispensable benefits of metering, white balance, exposure compensation and ISO application.

Lecture 3 — Birds and other Wildlife: The things that fly away or are relatively far away.

Lecture 4 — Insects, Plants and other Small Wonders: The little things nearby (macrophotography), especially butterflies and moths, dragonflies and other charismatic invertebrates.

Lecture 5 — Technique and Creativity: A wrap-up session on varied topics: the rule of thirds, histograms, flash photography, and other stuff; and wisdom on "how to be" out there in nature with your camera.
The first lecture "drops" behind my paywall on March 1 here at Chasing Nature. I'll add subsequent lectures every 10 days to two weeks or so. By the end of April you'll have passed the course and will be ready as spring unfolds in the northern hemisphere or as winter begins in the southern hemisphere. (You'll also learn how to shoot in winter.)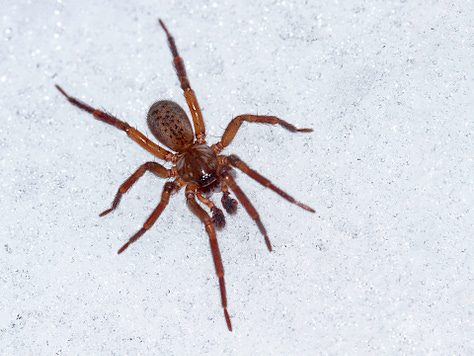 Bryan's Photography Credentials
A writer and field biologist, Bryan is probably more than anything a teacher. His essays on nature and human nature have appeared in The New York Times, The Boston Globe, Aeon Magazine, Orion and many other places. Bryan's photography has been published in books, magazines, calendars, web sites and even around the world on CNN and other news media. He has photographed nature from the tropical forests of Central America to above the Arctic Circle. Bryan's workshops — offered everywhere from universities to outdoor clubs to Grand Canyon National Park — blend imagery, exuberance and humor for effective learning. When he's not writing or chasing nature (or losing sleep over how to best teach photography), Bryan lectures to graduate students in the Field Naturalist Program at the University of Vermont.
Your yearly subscription to Chasing Nature will ensure that you don't miss any lectures, follow-up advice, or other seminars I offer. Plus you'll get all the usual writing and images.